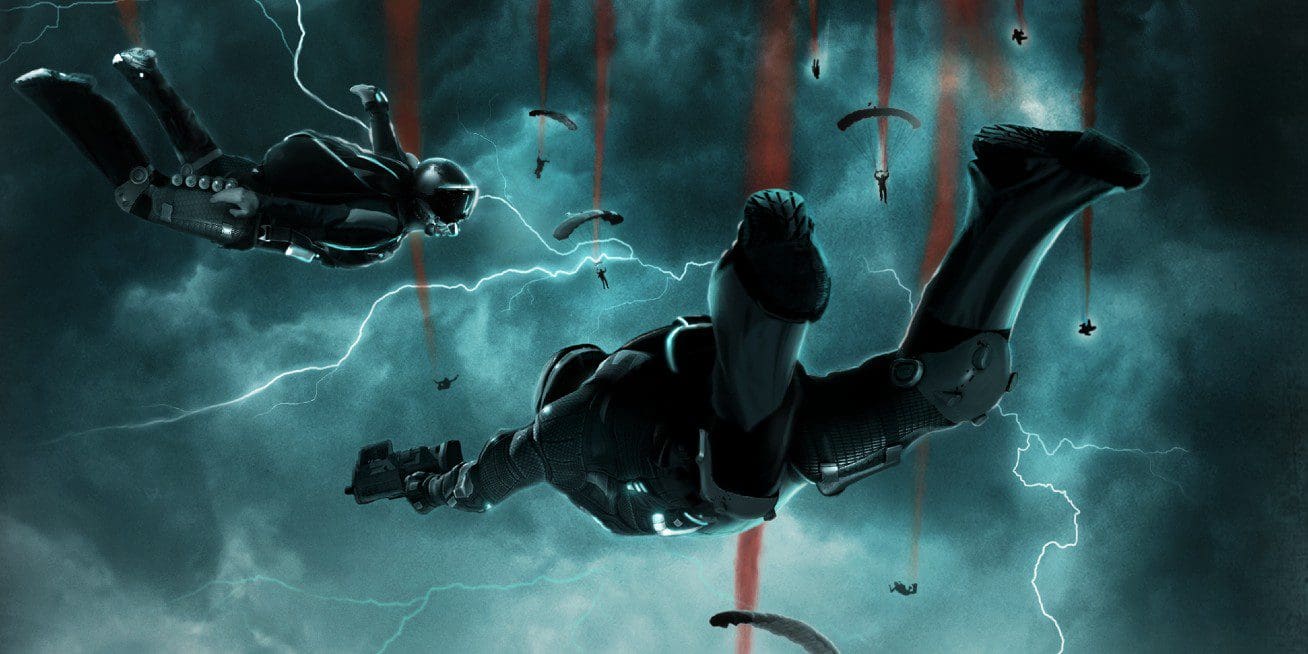 ---
Radioactive
Hell Divers Book 9
The New York Times and USA Today bestselling series
New monsters. New terrain. New threats. Welcome to Australia.
The battle for Panama is over, and King Xavier Rodriguez secretly deploys the airship Vanguard to Queensland. The hunt for the Coral Castle is on. The rest of the fleet returns to the Vanguard Islands with new ships and supplies, but tensions rise with rumors of a hidden food cache.
When two sky people are murdered, Chief Michael Everhart knows the stage is set for mutiny. And with King Xavier off in search of the Coral Castle, he feels the target on his back. At Panama, a new leader emerges as an ancient evil threatens Outpost Gateway. The only hope of defeating it is a youth who has learned to survive in the deadly ruins.
On Australia's Sunshine Coast, King Xavier leads the search for the Coral Castle while Captain Rolo deploys the Hell Divers to hunt for a new source of seeds. As losses from both missions mount, the king wonders if finding this place is worth the cost. But turning back to the Vanguard Islands without a new food source could doom all humanity to starvation. Or to all-out war.
---