If you enjoy post apocalyptic science fiction and thrillers you've come to the right place!
---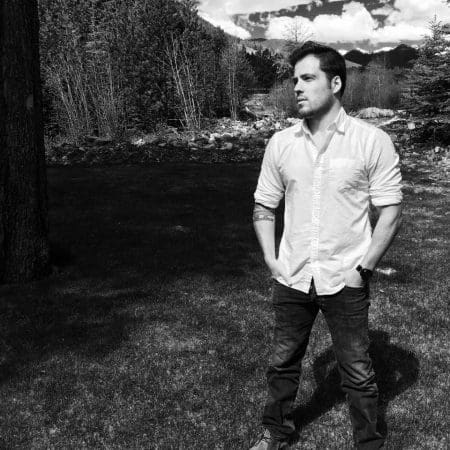 New York Times and USA Today bestselling author Nicholas Sansbury Smith is known for unique ideas. From floating airships housing the final bastions of humanity in Hell Divers to a man-made virus that turns men into monsters in the Extinction Cycle using realistic science.
A million readers have now experienced his action packed novels of post-apocalyptic mayhem.
Are you a new NSS reader and not sure where to start? Scroll down to see the latest releases and information on each series.
---
Sign Up!
Join the NSS author newsletter to receive exclusive access to Nicholas Sansbury Smith's new releases, exclusive content, giveaways & NSS patches.
---
Hell Divers
They dive so humanity survives …
E-Day
The fight for survival begins.
Trackers
No power. No rules. No help coming.
The Extinction Cycle
At the brink of extinction.
Extinction Cycle: Dark Age
They thought the extinction cycle ended.
Sons Of War
A lawless new empire will rise.
Orbs
At the end of the world, who will survive?