The Trackers series by NYT Bestselling Author Nicholas Sansbury Smith (A Post-Apocalyptic EMP Survival Thriller)
---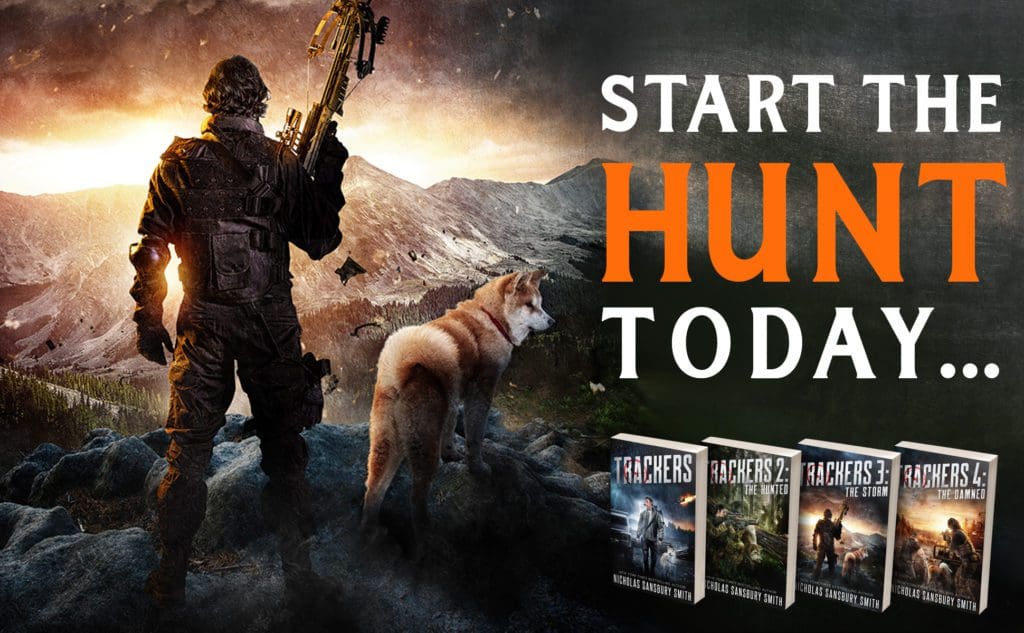 Trackers Season 1
No power. No rules. No help coming.
Five days ago North Korea detonated three strategically placed nuclear warheads over the United States, triggering an electromagnetic pulse that crippled the country. A second attack destroyed the nerve center of America in a nuclear blast that flattened the nation's capital. As the government falls apart in the aftermath, the survivors must decide how far they will go to save the ones they love.
In this lawless new world where the most ruthless thrive while innocents suffer; a sheriff, a retired marine, a nurse, and a senator turned secretary of defense are faced with keeping their communities and families safe. One thing is certain—they won't be able to save everyone. Not with their humanity still intact.
New Frontier series by NYT Bestselling Author Nicholas Sansbury Smith and Anthony J. Melchiorri (Trackers Season 2)
---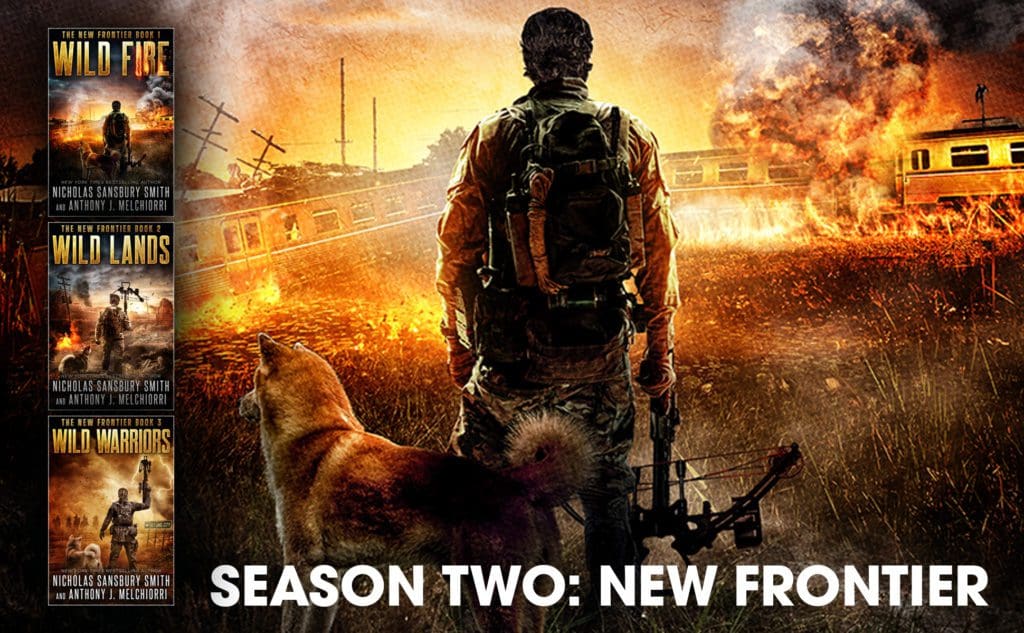 Trackers Season 2
From the embers of a burned America rises new hope… and a new threat.
Two years after an attack brought down the electrical grid across the United States, the recovery effort is well underway. A new network of armored trains carry supplies and industrial equipment crucial to rebuilding the country. But along the rails, one area of America is still mired in darkness, violence, and danger. Some call it the Badlands. Others the Wild West. The government simply refers to it as the New Frontier.
The Colorado Rangers and their allies have fought long and hard to purge this lawless land of evil. But insidious new forces hellbent on taking over threaten the New Frontier—and the entire country.
---